TORONTO Event Introduction
Annually since 2013, the Beijing Arbitration Commission/Beijing International Arbitration Center (BAC/BIAC) has launched the Annual Review and Preview on Commercial Dispute Resolution in China and organized correlated annual roadshows. Previous successful roadshows in Europe and the UK, which gathered influential practitioners and generated many thoughtful ideas, are encouraging. Stepping into 2019, BAC/BIAC decided to move to North America, specifically to New York, Toronto, and San Francisco, to strengthen the ties between dispute resolution communities in China and North America. Prestigious speakers from China, Canada and United States will share their insight on the new trends and challenges in a wide range of fields of commercial dispute resolution in China, including commercial arbitration, commercial mediation, construction, energy, investment, finance, intellectual property and entertainment. BAC/BIAC now opens the registration for this long expected summit and sincerely invites your participation.
Guest Speakers
TORONTO Video

TORONTO Photo
Fuyong Chen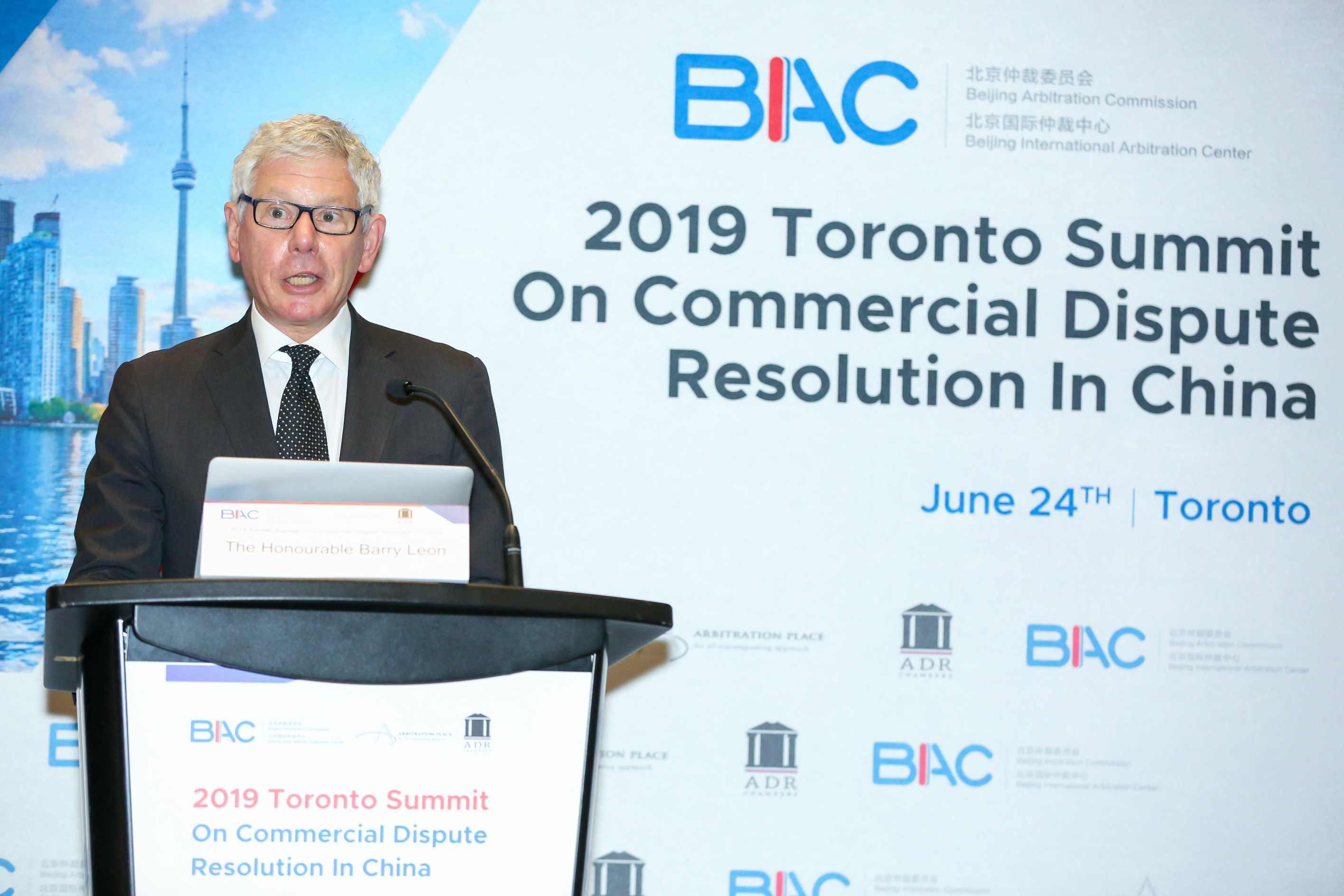 The Honourable Barry Leon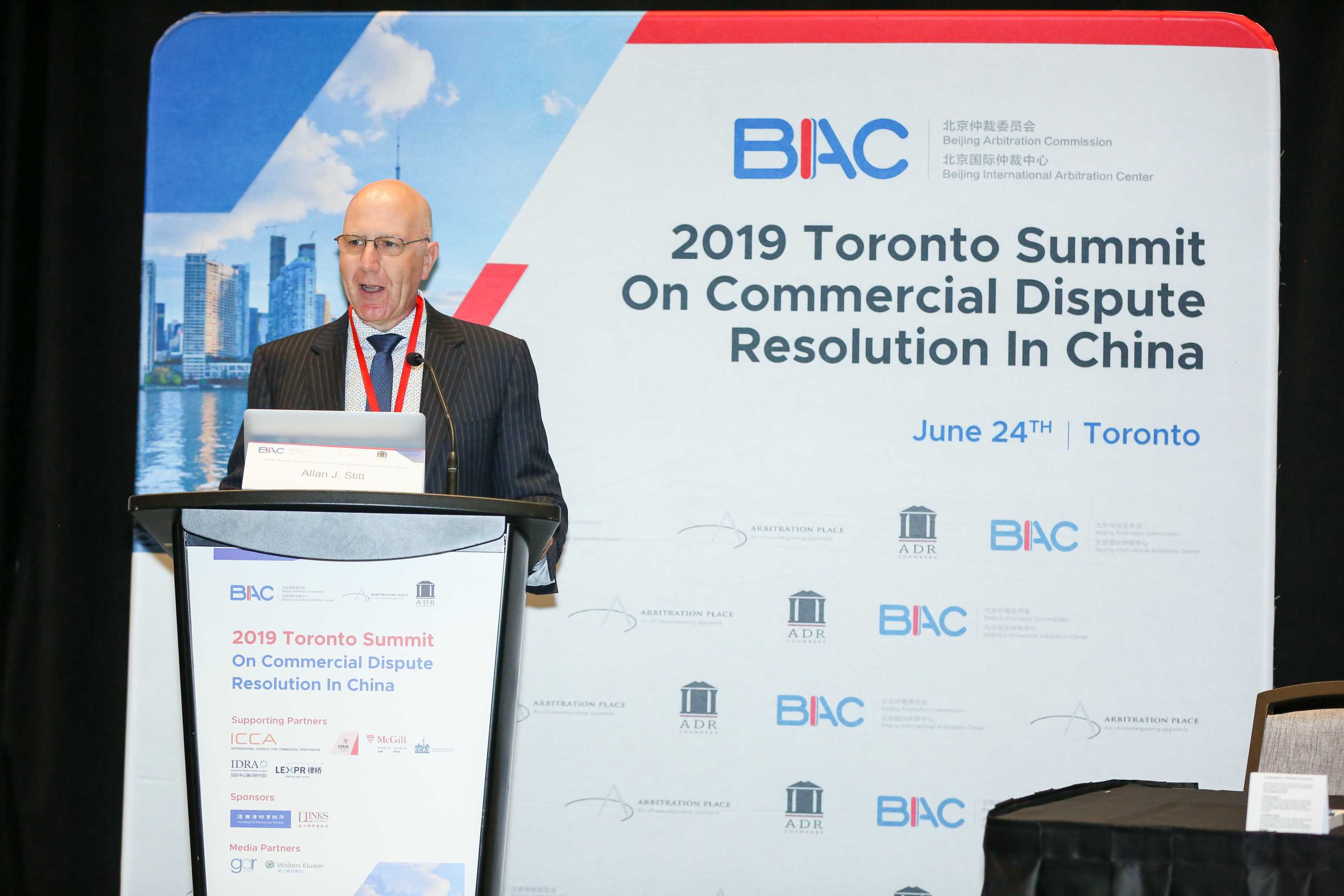 Allan J. Stitt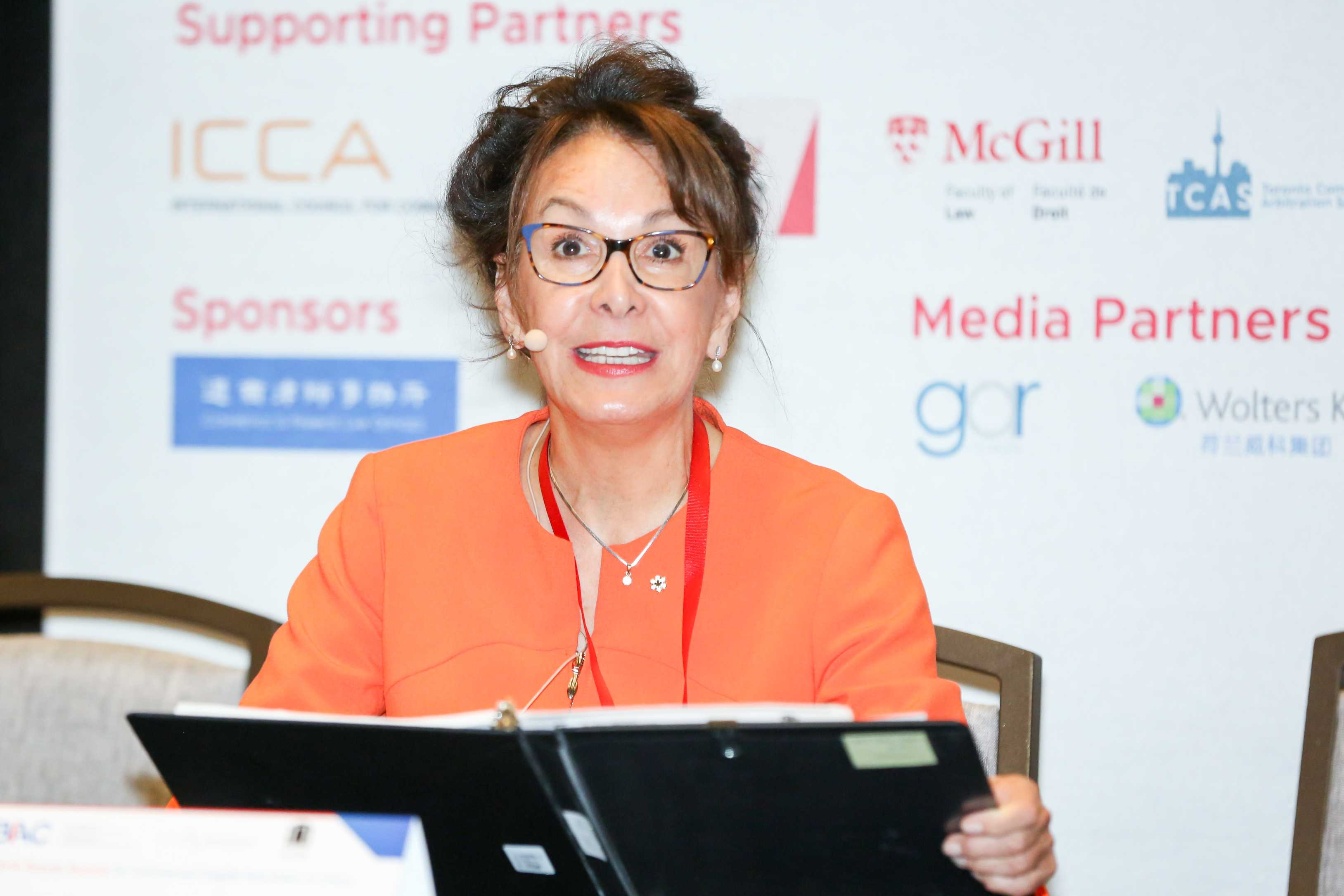 Louise Otis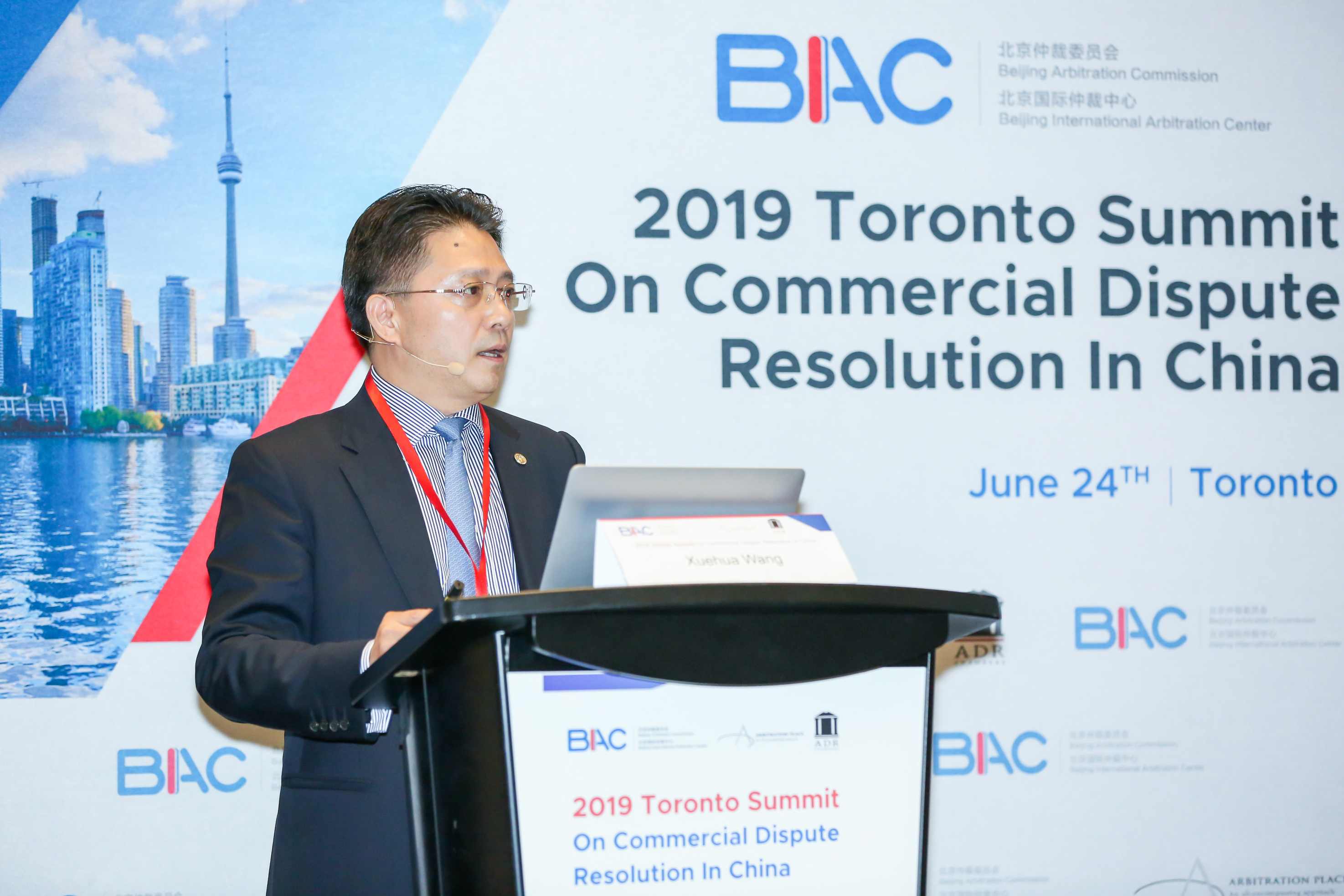 Xuehua Wang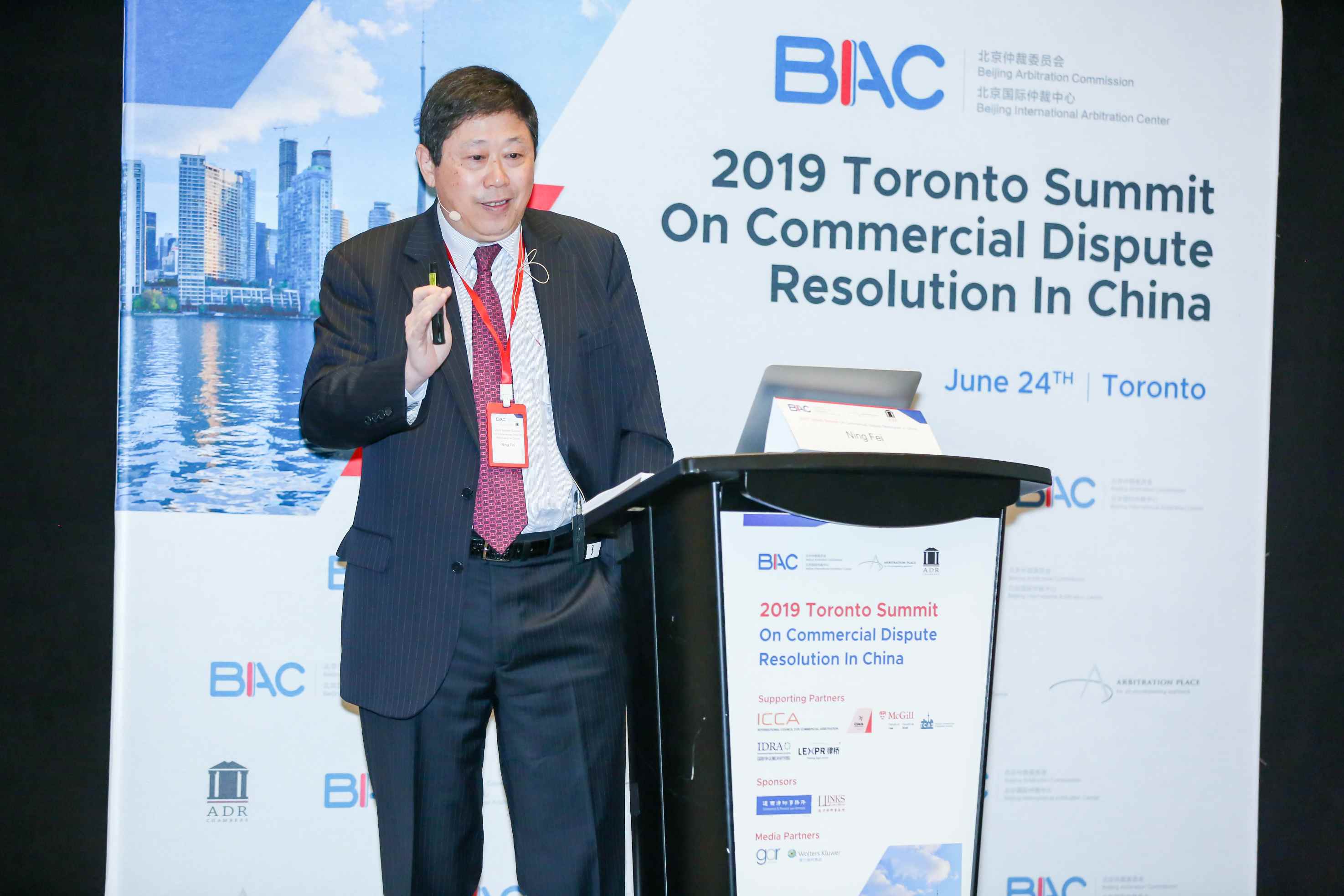 Ning Fei
Kun Fan
Louise Barrington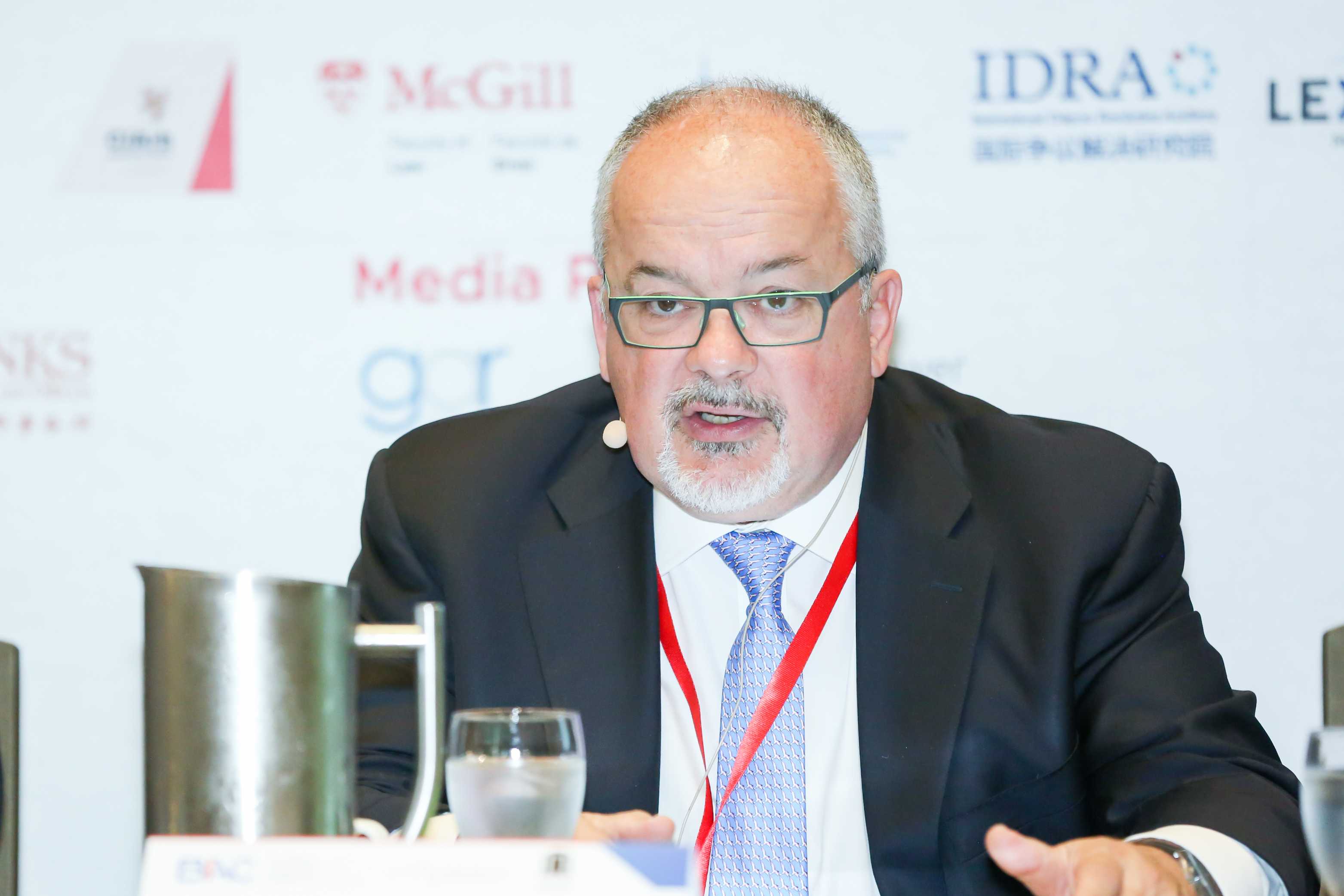 Milos Barutciski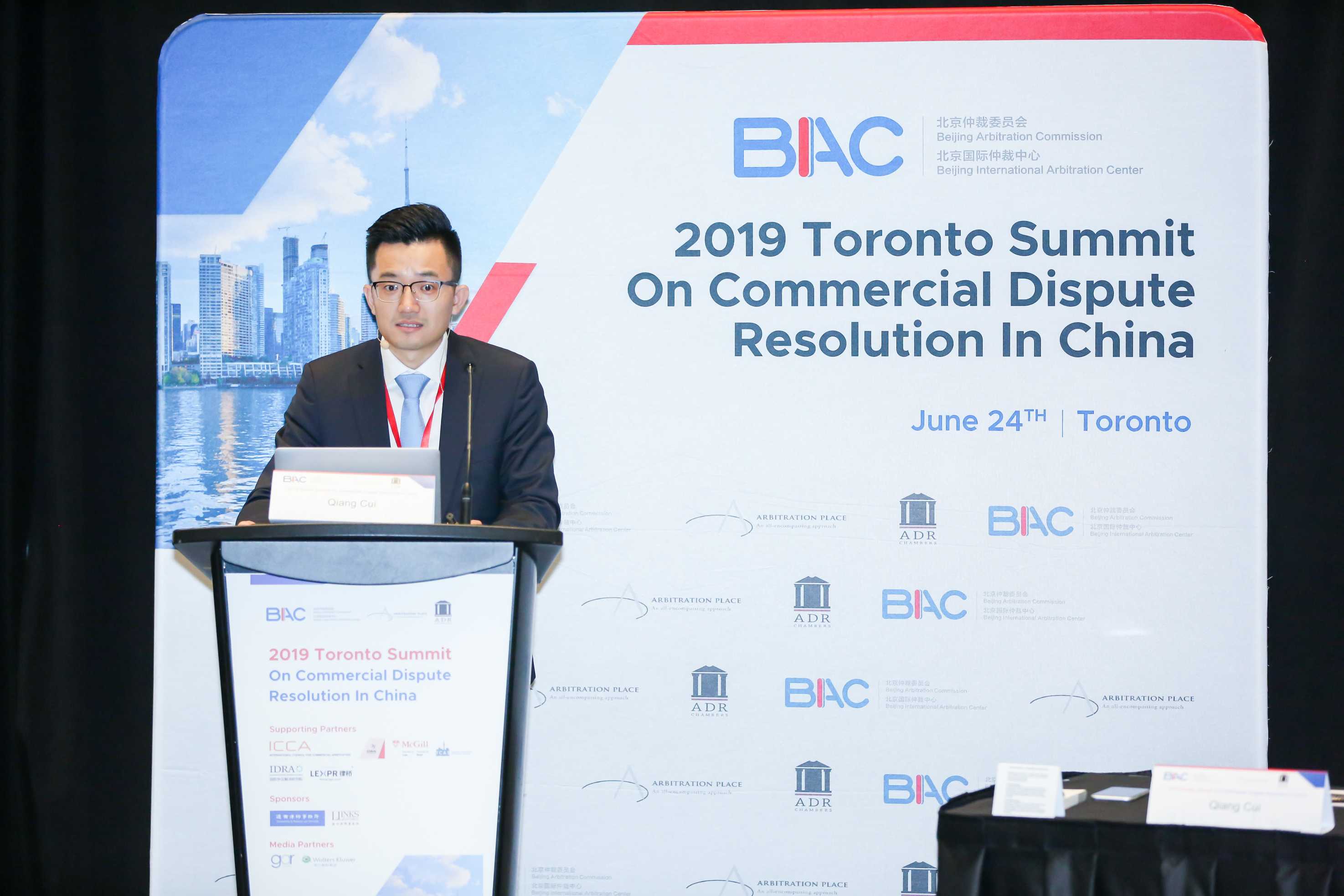 Qiang Cui
Zhi Bao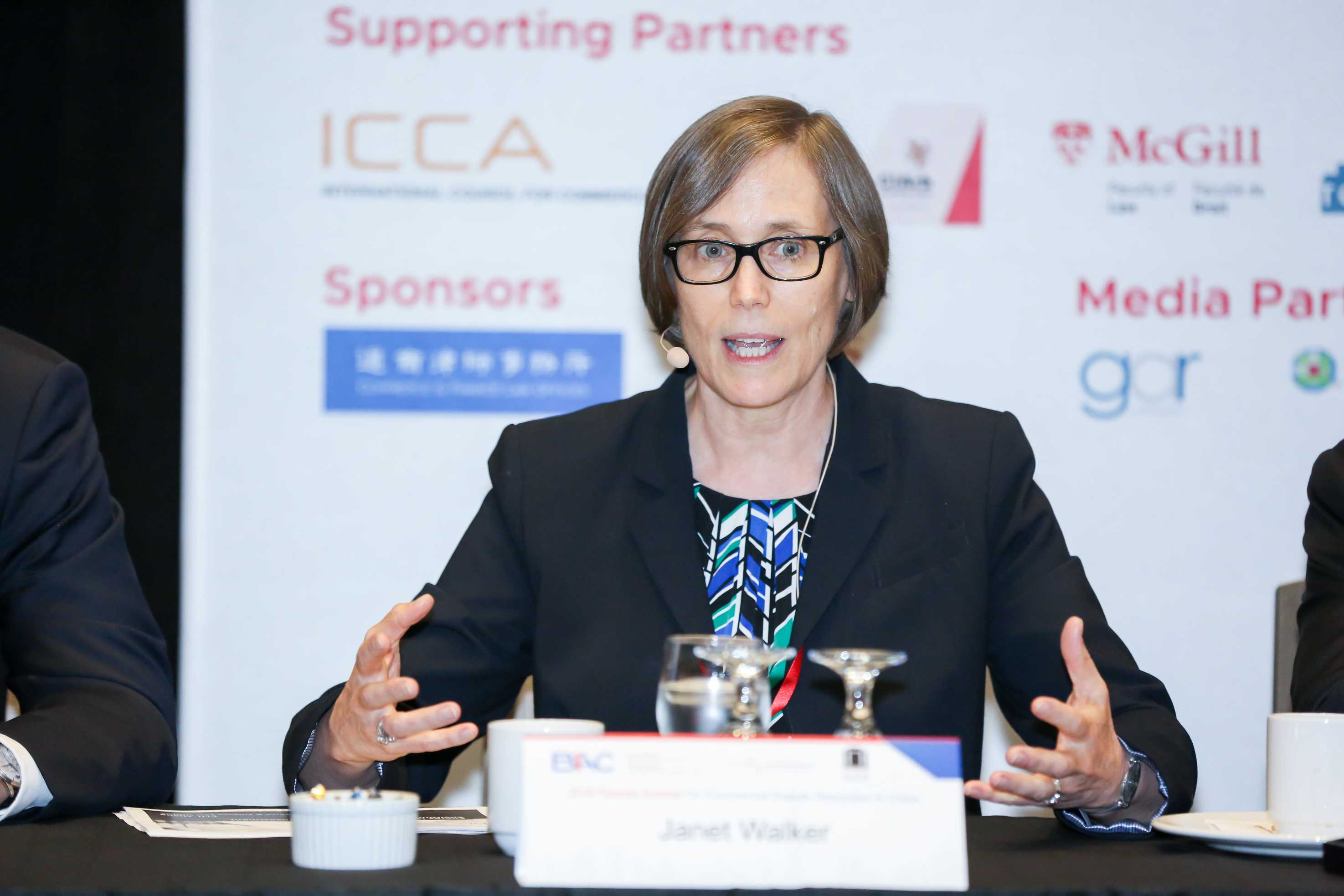 Janet Walker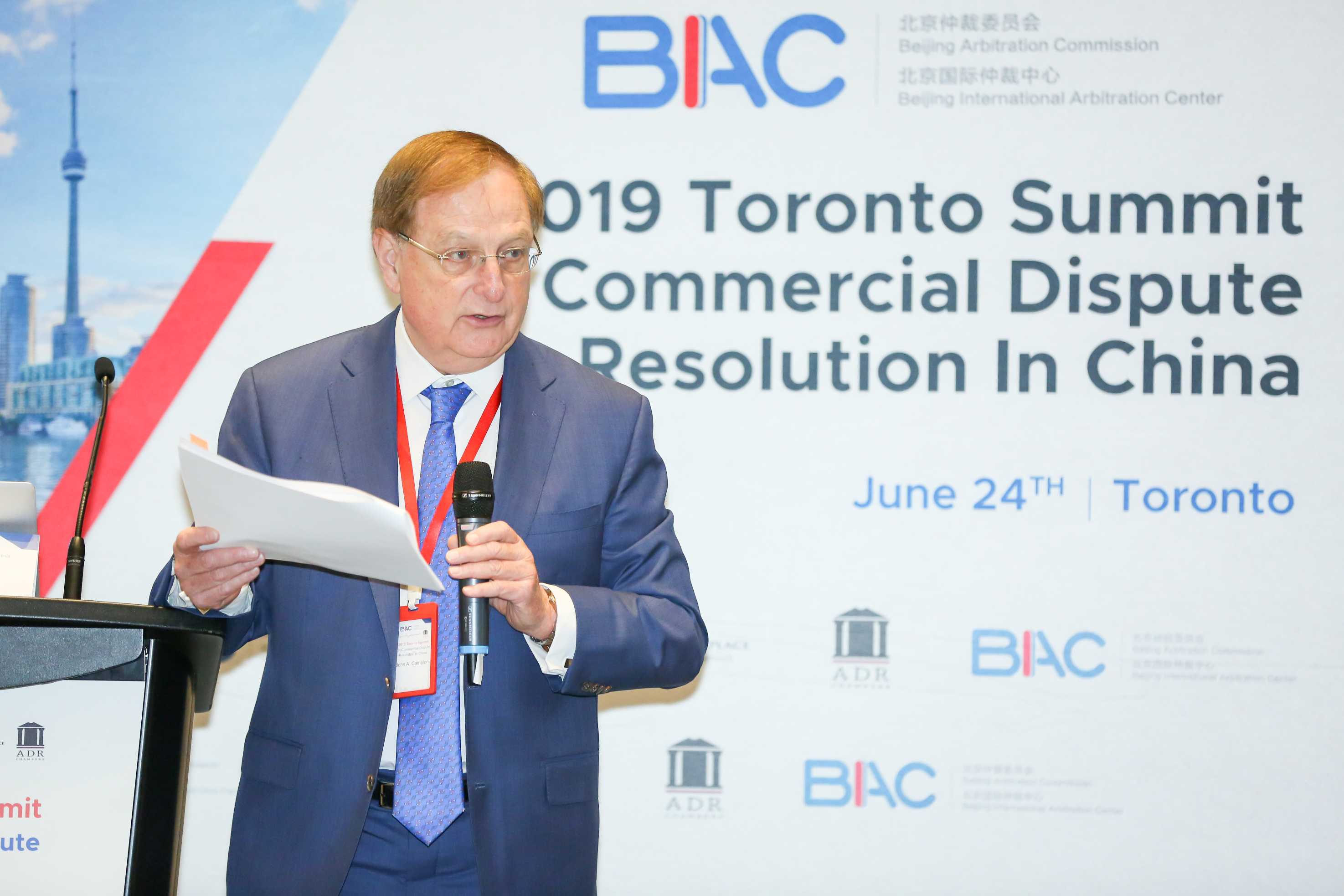 John A. Campion
Thomas I.A.Allen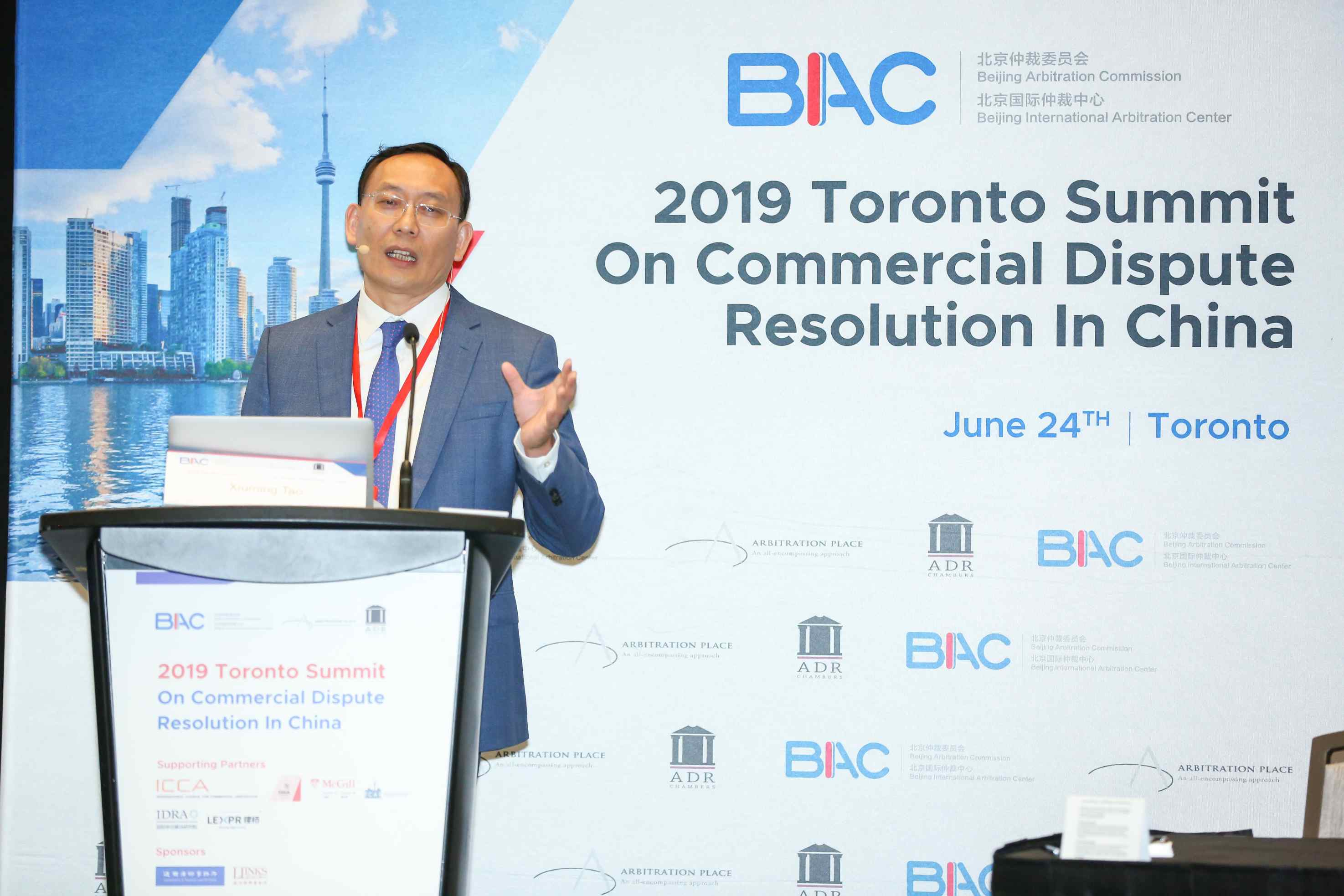 Xiuming Tao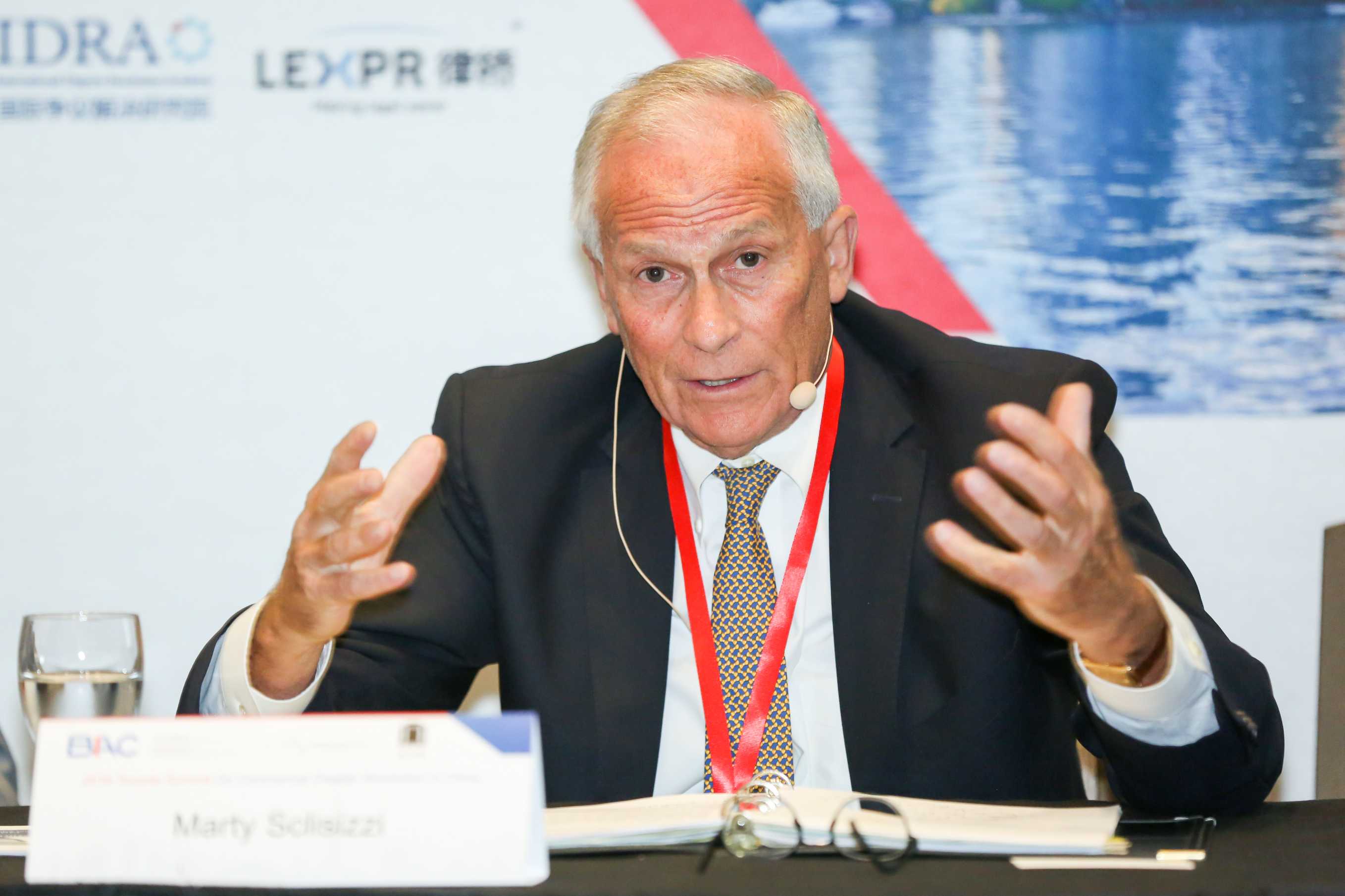 Marty Sclisizzi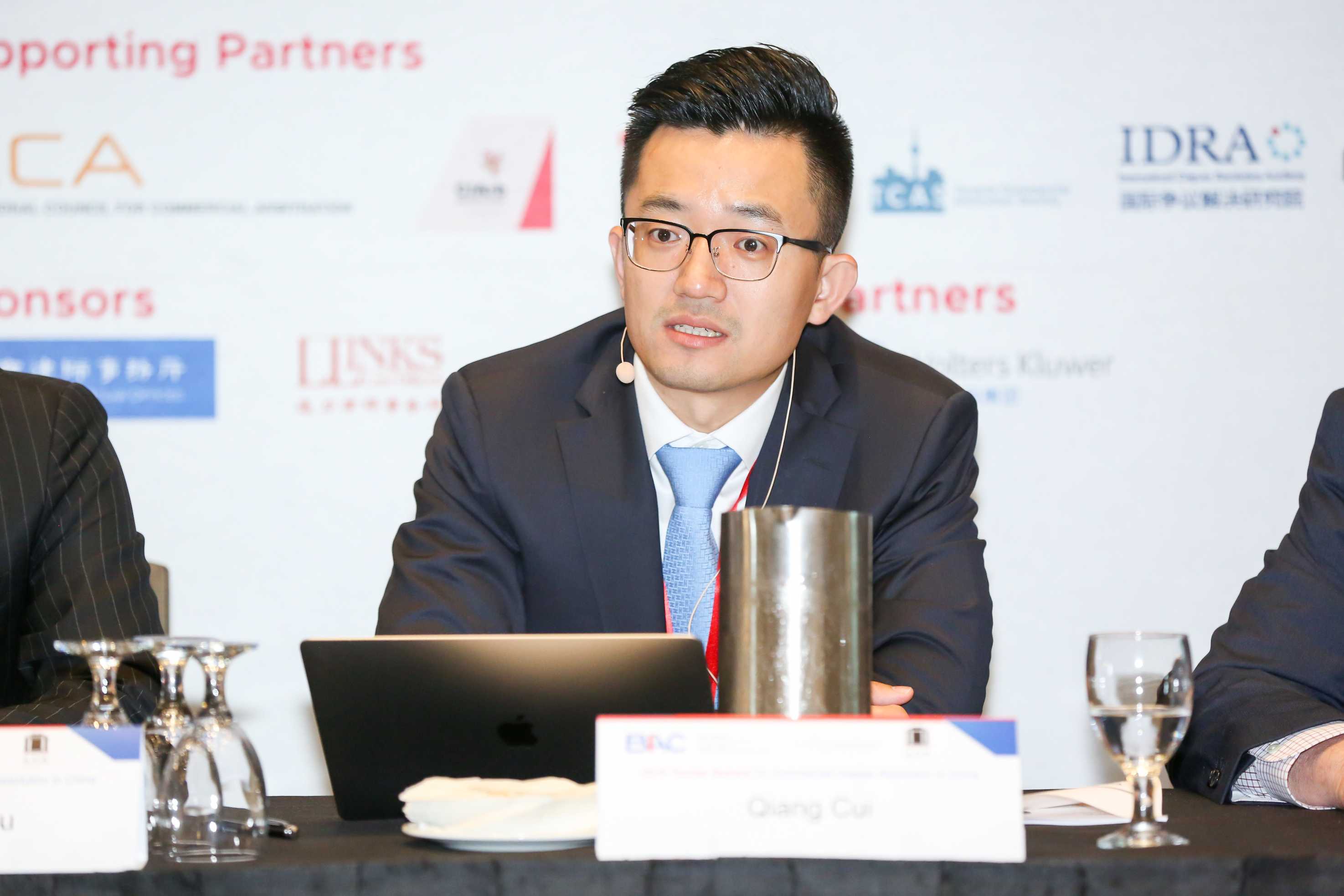 Qiang Cui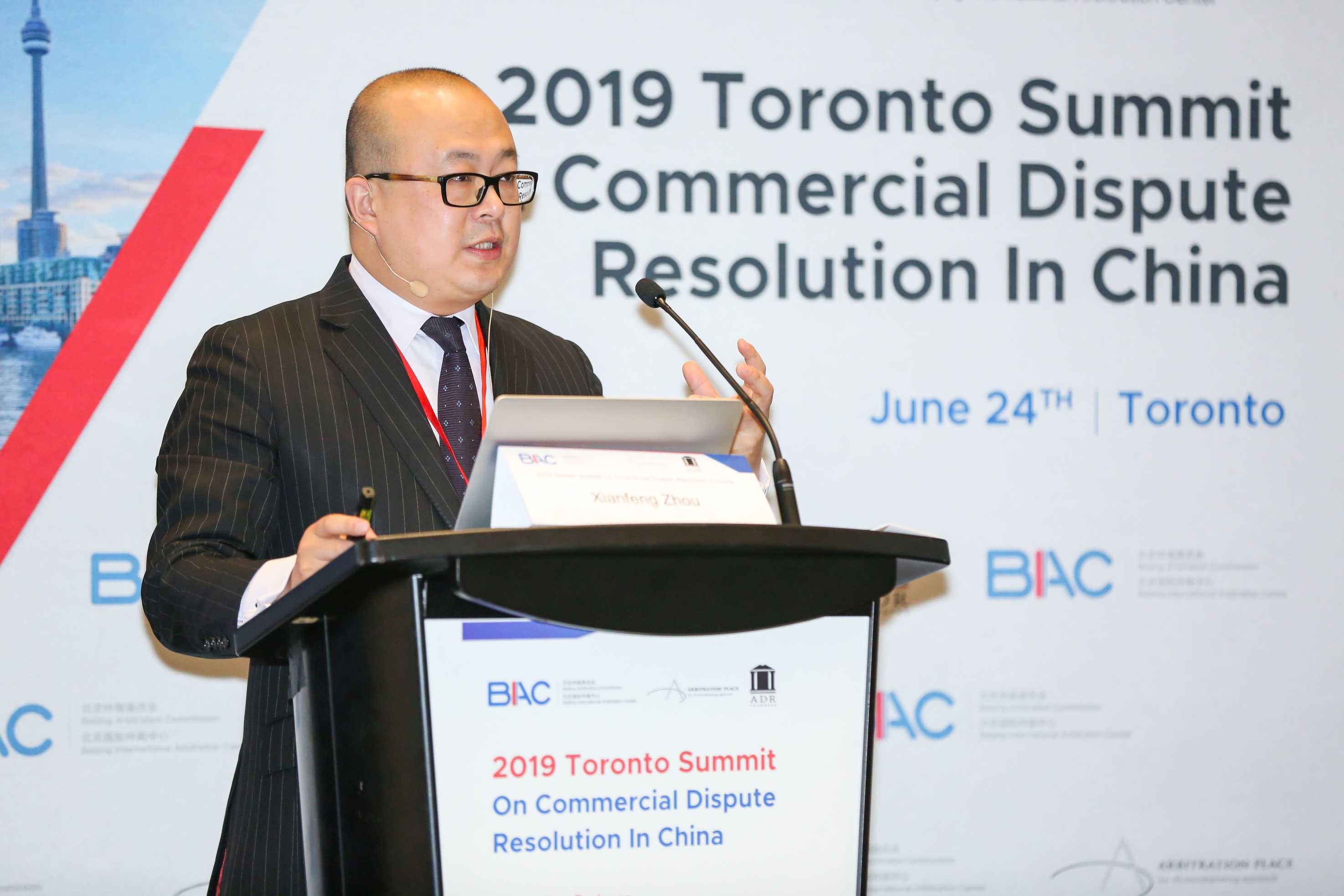 Xianfeng Zhou
Stephen Morrison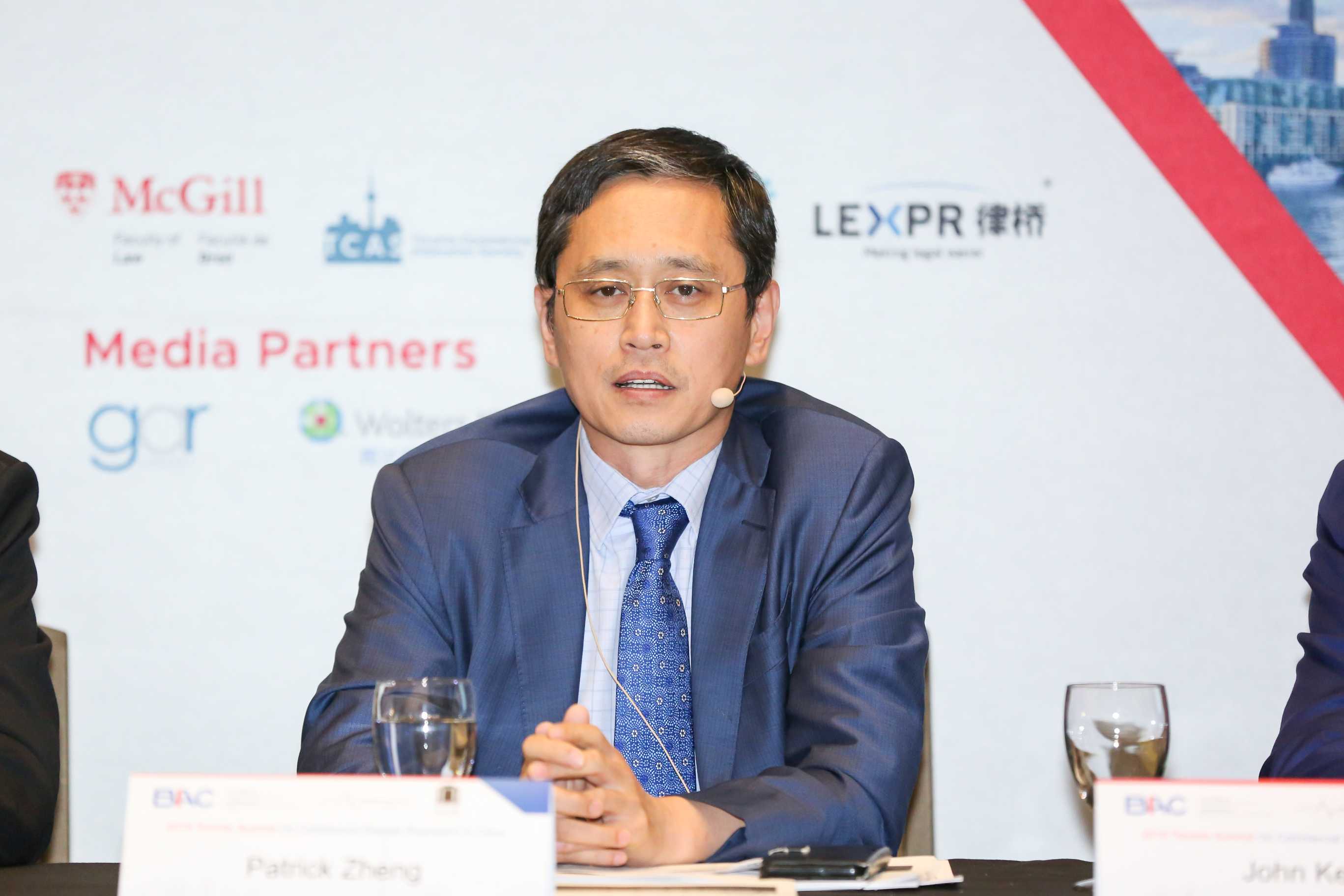 Patrick Zheng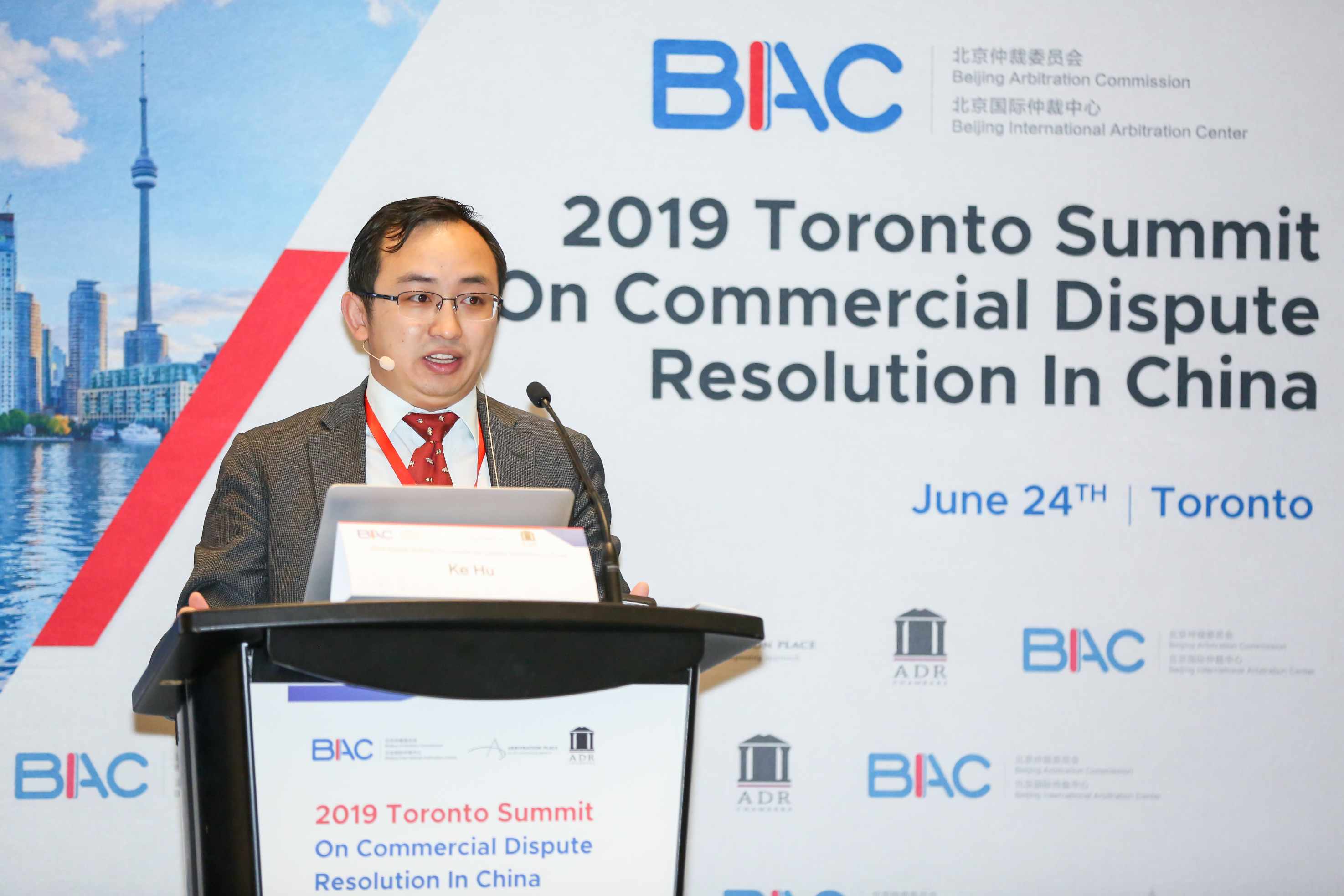 Ke Hu
James Tian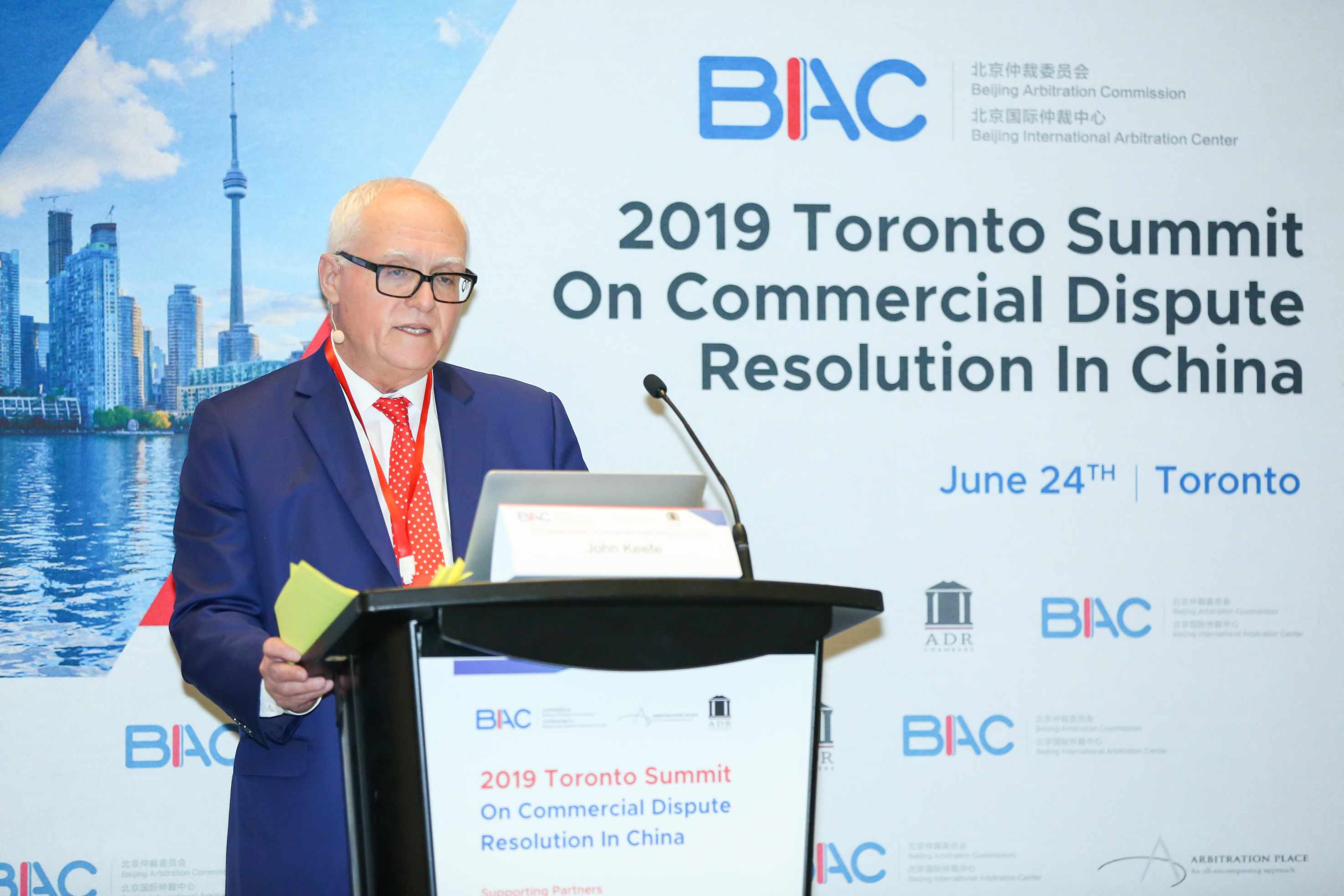 John Keefe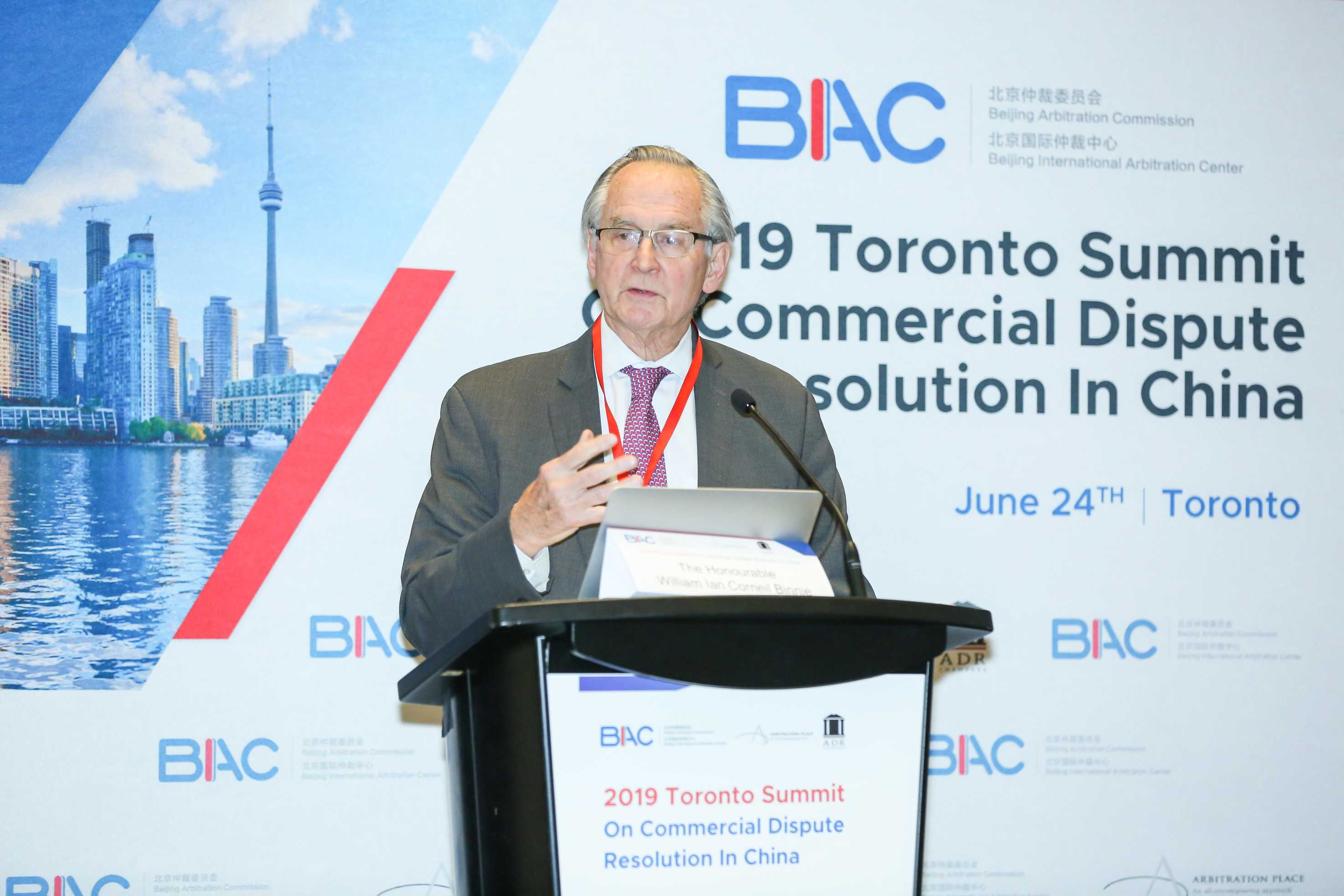 The Honourable William Ian Corneil Binnie
Group picture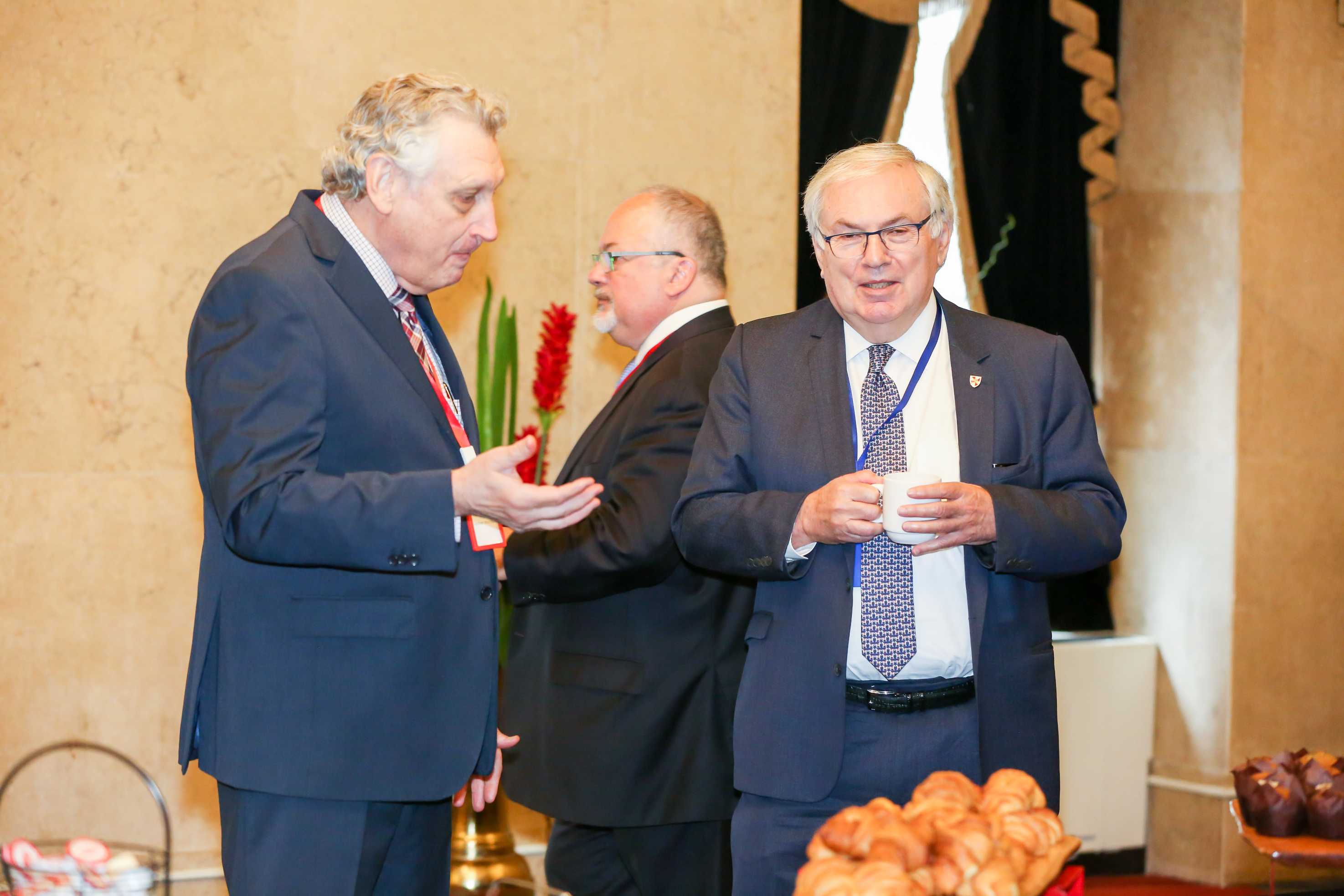 Coffee break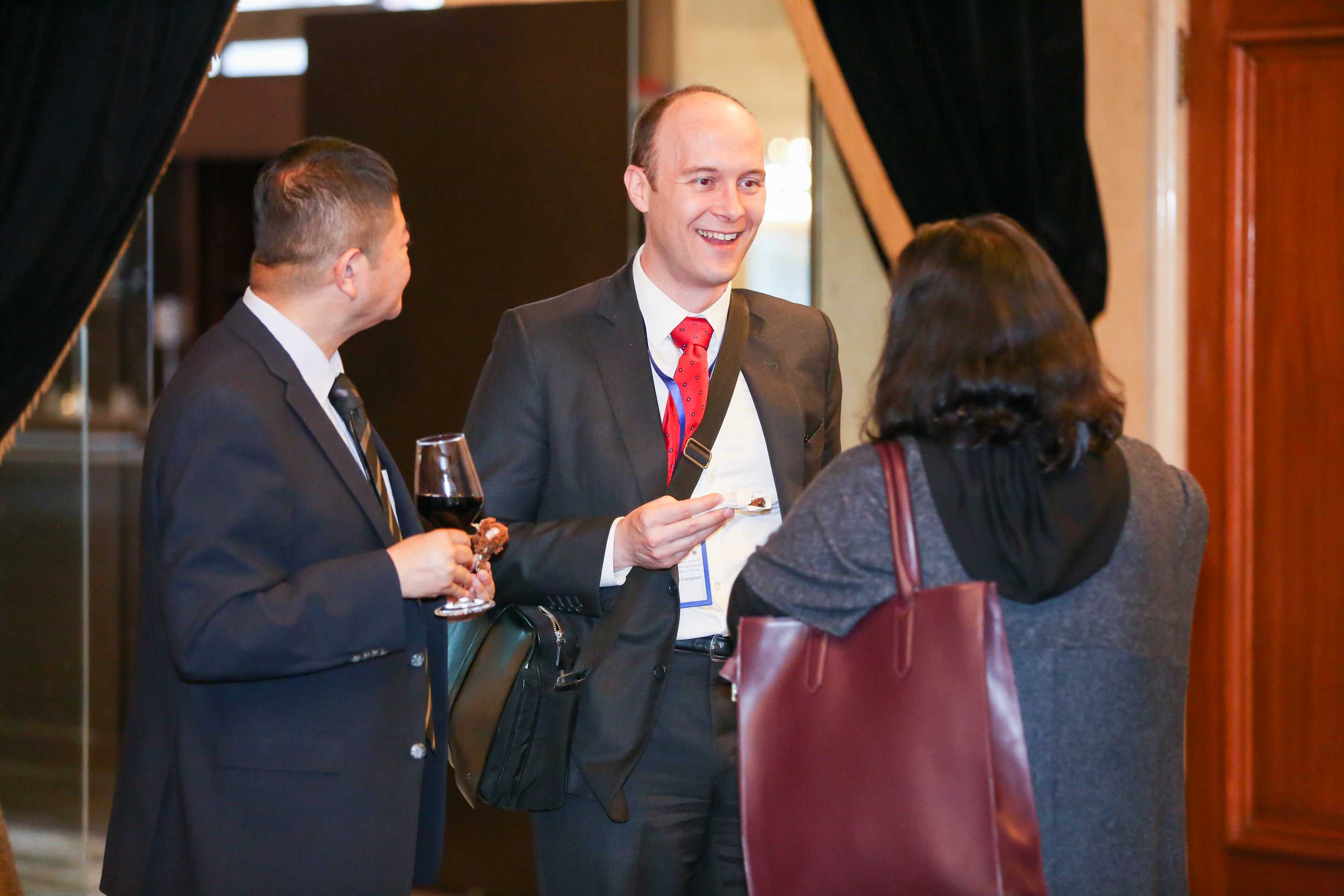 Cocktail reception
TORONTO Event Agenda
8:45-9:00
Welcome Addresses
Dr. Fuyong Chen, Deputy Secretary General, Beijing Arbitration Commission/Beijing International Arbitration Center (BAC/BIAC)
The Honourable Barry Leon, FCIArb, Independent Arbitrator and Mediator, Arbitration Place; Arbitrators@33BedfordRow
Mr. Allan J. Stitt, President and CEO, ADR Chambers
9:00-10:30
Session I: Innovative Practice and Guiding Policy in PRC's Commercial Arbitration and Mediation: Balance between Market and Law
Moderator:
Ms. Louise Otis, Adjunct Professor, McGill University; OECD Administrative Tribunal; Otis Mediation Inc.
Co-Reporters:
Dr. Xuehua Wang, Partner, Beijing Huanzhong & Partners
Mr. Ning Fei, Partner, Hui Zhong Law Firm
Commentators:
Professor Kun Fan, Associate Professor, McGill University
Ms. Louise Barrington, Independent Arbitrator and Mediator, Arbitration Place; ADR Chambers; Littleton Chambers
10:50-12:20
Session II: Energy Upgrade and Reforming Investment Environment in PRC: Compliance Challenges and Commercial Risks
Moderator:
Mr. Milos Barutciski, Partner, Borden Ladner Gervais LLP
Co-Reporters:
Mr. Weihua Zhang, Vice president & General Counsel, United Energy Group Limited
Mr. Zhi Bao, Partner, Baker McKenzie FenXun
Commentators:
Professor Janet Walker, Independent Arbitrator and Mediator, Arbitration Place; Outer Temple Chambers; Osgoode Hall Law School
Mr. John A. Campion, Independent Arbitrator and Mediator, ADR Chambers; Gardiner Roberts LLP
12:20-14:00
Networking Lunch
14:00-15:00
Session III: Restructuring in the Financial Market of PRC: Addressing the New Economic Environment
Moderator:
Thomas I.A.Allen, Q.C.,FCIArb, Independent Arbitrator and Mediator, ADR Chambers
Reporter:
Dr. Xiuming Tao, Partner, JunZeJun Law Offices
Commentator:
Mr. Marty Sclisizzi, FCIArb, Independent Arbitrator and Mediator, Baystreet Chambers
15:20-16:20
Session IV: Public Supervision and De-administration on Construction Projects in PRC: Quality, Efficiency, and Environment Protection
Moderator:
Mr. Qiang Cui, Partner, Commerce and Finance Law Offices
Reporter:
Dr. Xianfeng Zhou, Partner, JunHe LLP
Commentator:
Mr. Stephen Morrison, Independent Arbitrator and Mediator, Arbitration Place
16:20-17:20
Session V: Selected Issues of IP & Entertainment Dispute Resolution in PRC
Moderator:
Mr. Patrick Zheng, Partner, Llinks Law Offices
Co-Reporters:
Mr. Ke Hu, Partner, Jingtian & Gongcheng
Dr. James Tian, Former General Counsel, SK Group China
Commentator:
Mr. John Keefe, Independent Arbitrator and Mediator, Arbitration Place; John Keefe Chambers
17:20-17:30
Closing Remarks
The Honourable William Ian Corneil Binnie, Q.C., Independent Arbitrator and Mediator, Arbitration Place; Lenczner Slaght Royce Smith Griffin LLP
17:30-18:30
Cocktail Reception